Oracle
Cloud Services
Innovate, manage, automate and propel your digital transformation journey leveraging our consulting and implementation services for Oracle-based solutions.

We craft our implementation strategies with flexibility at the forefront, ensuring they are meticulously tailored to accommodate the distinct needs of each client, irrespective of their scale or developmental stage.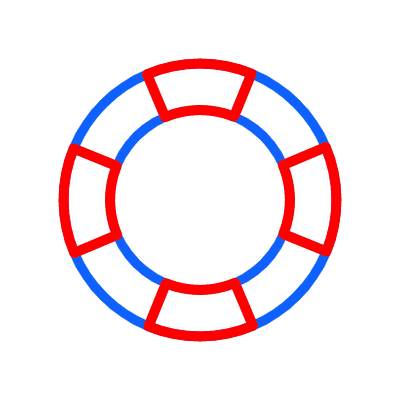 Oracle Enterprise Resource Planning (ERP) Cloud
Financials
Procurement (Indirect)

Supply Chain & Manufacturing
Revenue Management
Risk Management & Compliance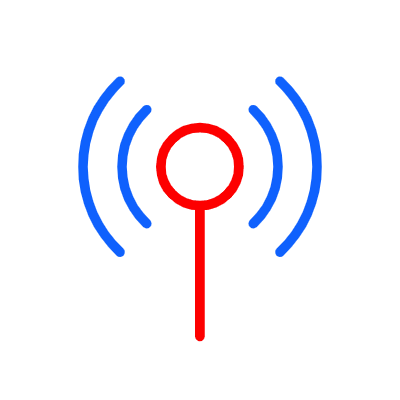 Oracle Enterprise Performance Management (EPM) Cloud
Planning
Profitability and Cost Management
Financial Consolidation and Close
Enterprise Data Management
Account Reconciliation
Tax Reporting
We provide end-to-end Oracle Cloud services that can help you at any stage of your digital transformation and solution implementation journey.

Our comprehensive and varied integration experience helps us provide solutions that deliver results swiftly at a much lower cost, with proper control and better resource utilization. We also offer transformation services on Oracle forms and reports with on-time delivery of projects and zero defects. This includes tailor-made services like upgrades, enhancements, end-to-end transformation, new application development and maintenance, and more.



Our Oracle experts can help you optimize and prioritize your investments in Oracle solutions while assessing future scalability. We offer comprehensive methodology-based implementation and customization services to go live as per a well-planned schedule. Our services include Oracle Database, Fusion Middleware, Business Intelligence (BI), Oracle WebLogic Server, Migration and Maintenance, Enterprise Applications, and more.




We provide 24/7 support service for Oracle database, applications, systems, and network infrastructure in an onsite/offshore model that includes first-level application usage support, production support, functionality analysis, Oracle problem reporting and tracking, outsourcing services, remote infra management, systems management and cloud management.



Our team ensures the development of an Oracle cloud architecture tailored specifically to your organization's unique goals and objectives and a complete road map to deploy and migrate business applications and databases, establishing integration between the on- premises environment and Oracle cloud solutions. Our Oracle consulting services include security audit, capacity planning, architecture design support, testing and performance tuning, HA configuration, and more.

Delivery Models
Strategic Alliances with product, tool & technology vendors.
With our proven onsite/offshore delivery model, Oracle Cloud Services is a cost-effective approach to highest return on your investments[ROI].
Onsite [Staff Augmentation & Fixed]
Offsite [Staff Augmentation & Fixed]
Offshore [Fixed]
Hybrid [Blended Rate]
Onsite + Offsite
Onsite + Offshore
Onsite + Offsite + Offshore
For more details or to discuss your specific needs, Contact Us today!